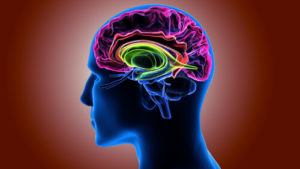 As we get older, it is common for the spinal cord to start degenerating. As a result, symptoms of that degeneration makes us more sensitive to back pain, and that back pain can be so intense as to interrupt our daily lives and stop us from enjoying our activities.
Unfortunately, another person's negligence can commonly lead to events that cause serious damage to our spines.
Events such as car accidents, workplace accidents, sports related injuries, boating accidents, among other vehicle related accidents, can all lead to spinal cord injuries.
The brain, which is deeply connected to our spinal cord and nervous system, is just as susceptible.
A traumatic injury to the head can result in brain injury, which is a large cause of disability in the United States.
If you are one of the over million people who suffer from a traumatic brain injury, a brain injury attorney who understand the complexities of insurance law can help you receive the claim you deserve.
Your quality of life should not be threatened by another person's negligence.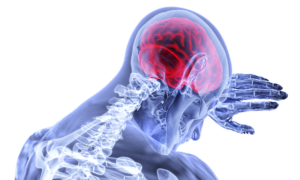 That negligence can not only cause a brain or spinal cord injury, but may also cost the injury victim thousands of dollars in medical bills, but can also threaten their quality of living.
Thousands of people who suffer from a traumatic brain injury end up in a life threatening condition. Those who do not die from the injury may be hospitalized for an extremely long period of time.
Other expenses related to brain and spinal cord injuries are:
Travel costs for appropriate medical care
Psychiatric care or counseling

Costs of funeral
While financial compensation may not be enough to recover from a brain and spinal cord injury, it can be the right first step back to everyday life.
A competent brain injury lawyer who has access to the medical records related to your or your acquaintance's brain and spinal cord injury can help bring the legal compensation for the medical expenses.
If you or a loved one suffered from a brain or spinal cords injury, it can be difficult to find a qualified personal injury lawyer that can understand your needs.
Contact After Personal Injury today to get connected with a brain or spinal cord injury attorney that can help guide you through the process of establishing your legal claim, as well determining your best options are.