Hurt Because of Someone Else's Mistake?
Get The Compensation You Deserve!
You only have a short time to protect your rights and make a claim for your injuries.
If you have been injured as the result of the negligence of another person or entity, you should be compensated for your out-of-pocket expenses and your pain and suffering.
Your health and your rights are too important to take chances with. Contact a dedicated and experienced personal injury lawyer today to see what your next step should be.
Insurance companies have teams of adjusters and lawyers working for them, shouldn't you have someone on your side, standing up for you?
Compensation May Be Waiting for You
Our experienced personal injury attorneys are ready to represent you and help ensure you get the compensation you deserve. This not only includes reimbursement for any medical expenses or lost wages but also compensation for pain and suffering.
Contact us today to find out:
If you have a case
Nature and the extent of the damages.
The best way to file your claim to make sure you get the compensation you deserve
What steps you can take today to help improve your case
FREE, Confidential CASE EVALUATION
Our experienced personal injury attorneys are ready to represent you and help
ensure you get the compensation you deserve.
We Have Answers
If you've suffered an injury due to the negligent or intentional misconduct of another, you may be eligible to file a lawsuit, our attorneys are ready to help answer your questions and get to work fighting for the money you deserve
Personal Injury
If you or a loved one has been injured by someone else, you may be able to get reimbursement for your losses by filing a personal injury claim.
Car Accidents
If you've been hurt in a car accident, you need to take action now before it's too late. Find out what you can do to improve your car accident injury case.
Slip and Fall
If you've been hurt after you slipped at a store, amusement park, or any other business, you need to know how to make a claim and get the help you need.
Sexual Abuse

& Misconducts

Our team of sexual abuse attorneys will aggressively prosecute the predators and organizations that facilitate the abuse while showing compassion to our clients and fighting for their right to redress, justice, and some closure.
Mass Torts
Our team is passionate about justice and righting the wrongs of bad drugs, pharmaceuticals, and medical devices. Contact us today for our professional assistance.
Medical Malpractice
If you have been injured by a doctor or hospital, You have the right to bring a malpractice claim for your medical expenses, lost income, and pain and suffering. In malpractice claims, it is absolutely vital that you work with an experienced, committed law firm.
Maritime Accidents
If you have been hurt at sea, on an oil rig, or while working on the docks, there are special laws that apply to your injury claims. Find out more about maritime injuries.
Legal Advice
Ready to speak with an expert? We will help you get in contact with a personal injury with a track record handling your specific type of case.
Other Types of Accidents
Check out our resources about all kinds of injures, abuse, and accidents. If you don't see what you are looking for here, let us know and our team will get to work and getting you some answers.
No Fees Ever Until You Are Awarded Money
Client Testimonials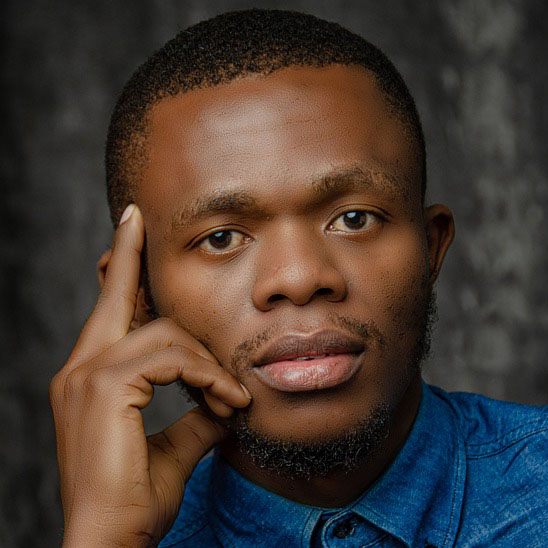 From the time I first talked to them, until my case was settled, I was well advised and taken care of. I felt like I was receiving excellent advice and service.
– Dale Green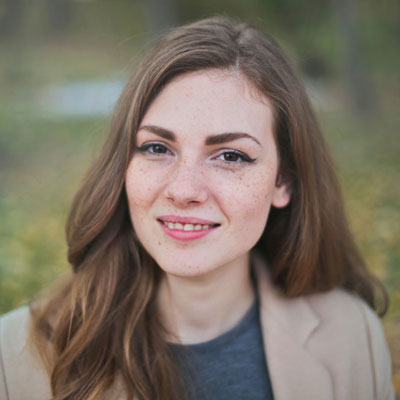 They were pleasant to deal with, explained the process clearly, helped me understand how to evaluate different options, and pursued a settlement that was ultimately fair and rewarding. Highly recommend.
– Beth Grey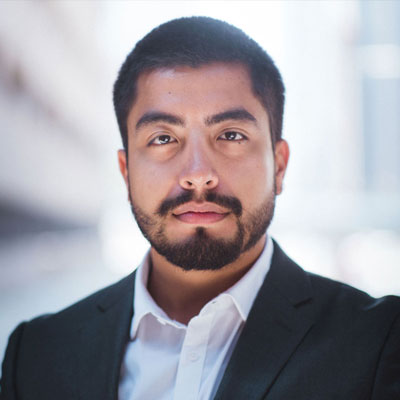 The whole staff was supportive and very knowledgeable. I felt like I was in great hands every step of the way which helped me and my family move forward!
– Evan White