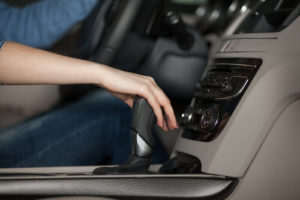 There are certain standards that the federal government requires of auto manufacturers. All parts in a car that impact safe operation, including everything from the brakes to the seat belts, are required to meet specific performance standards. These standards are in place not just because they protect the investment of the consumers, but also because these car parts impact the safety of everyone on the road. These standards are required to be met regardless of the make or model of the vehicle, and anything that is driven on the road in the United States will be required to meet them.
Sometimes, though, a part on the vehicle will not meet the government standards. When this happens, the manufacturing will likely issue a vehicle recall. Some of the recalls issued are for very minor defects, while others are issued for major problems. In either case, the recall happens because the company realizes that the car may not be functioning in a way that's within the regulatory rules and car accidents could occur. When this happens, injury may occur, but an automobile recall attorney can help those harmed find the compensation they need the repay expenses.
When you notice a problem with your car, it's a good idea to see if there's been a recall. In most cases, of course, you'll get a recall notice long before you notice any kind of problem.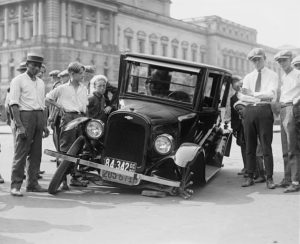 Unfortunately, though, these notices don't always find their way to the people who need to see them the most. In these cases, it's up to you to go onto your car manufacturer's website or the NHTSA's site to check to see if there's been any kind of recall issued for your car.
New recalls are listed every month, so don't be discouraged if you can't find the problem with your own vehicle. If there is a real danger because of a failed part across the car line, manufacturers are more likely to issue a recall than to try to deal with individual customers.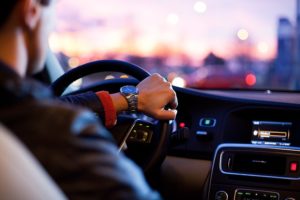 This does not, however, mean that the problem with your car will always lead to a recall. If you are injured because of a defect with your car, it's important that you contact an attorney to help you.
Auto recalls exist to make sure everyone on the road is safe, but not all problems are caught in time.
If you find yourself dealing with a problem that has not been caught, it's important that you come forward with an automobile recall attorney and make sure the auto manufacturer is forced to pay attention. Your case could help save the life of others.